Kiss x Sis Chapter 130: A Charming Shadow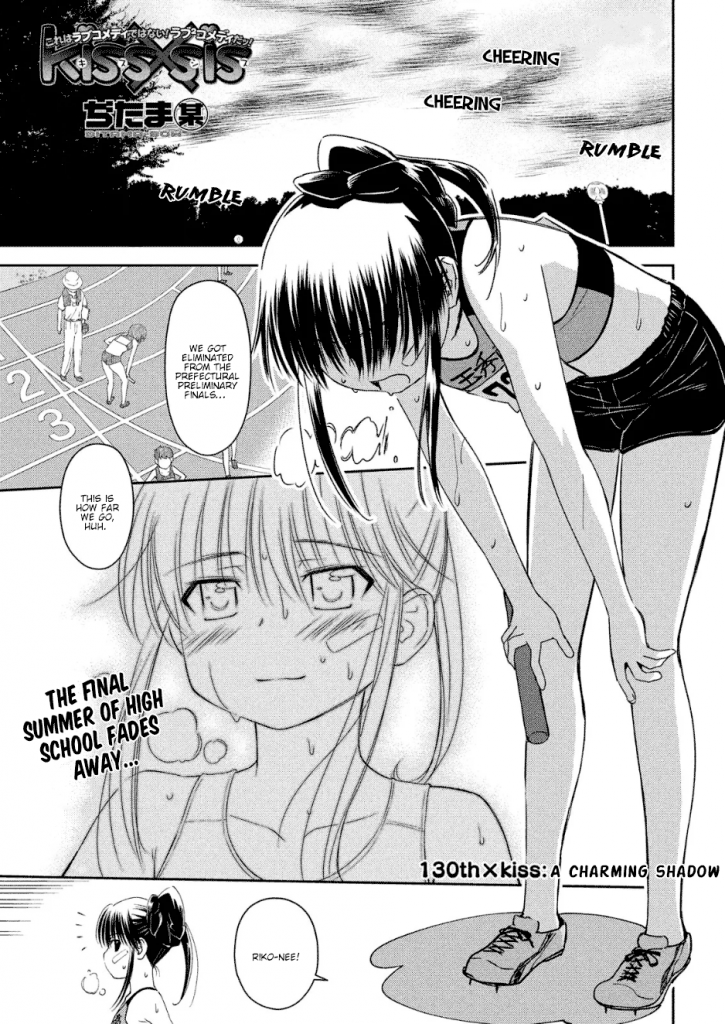 Tom_Servo:
  Daisuki Scans is a proud member of the FCKDRM movement!
We obtained the raws from a digital copy of Young Magazine this time as opposed to a Japanese P2P copy! Since P2P tends to take two thousand eternities to upload, we decided to say "the hell with it" and just obtain the chapter straight from the original source. Of course, it was entrenched in crappy DRM that had to be cracked before we could actually do anything with it, but stuff did get done in the end! Starting with 131, we estimate that the time taken to release chapters will be cut in half thanks to this new source combined with our new redrawer!  Enjoy!